East Boone Market,

Internship

Branding/Identity +
Photography +
Social Media Management
My internship with East Boone Market, a collection of small businesses and growers in Watauga County, North Carolina, lasted from March to October 2020. We didn't intend to begin right as everything moved online due to COVID-19, so that proved to be quite a challenge.
I managed their social media, created a new logo for them, and developed a new cohesive, consistent visual identity for their brand. I also created designs for various products and merchandise which we were unable to produce physically due to COVID-19. We based the new image off of several key ideas:
ORGANIC | LOCAL | HOMEGROWN
---
Merchandise Designs

Screenprintable Shirt Designs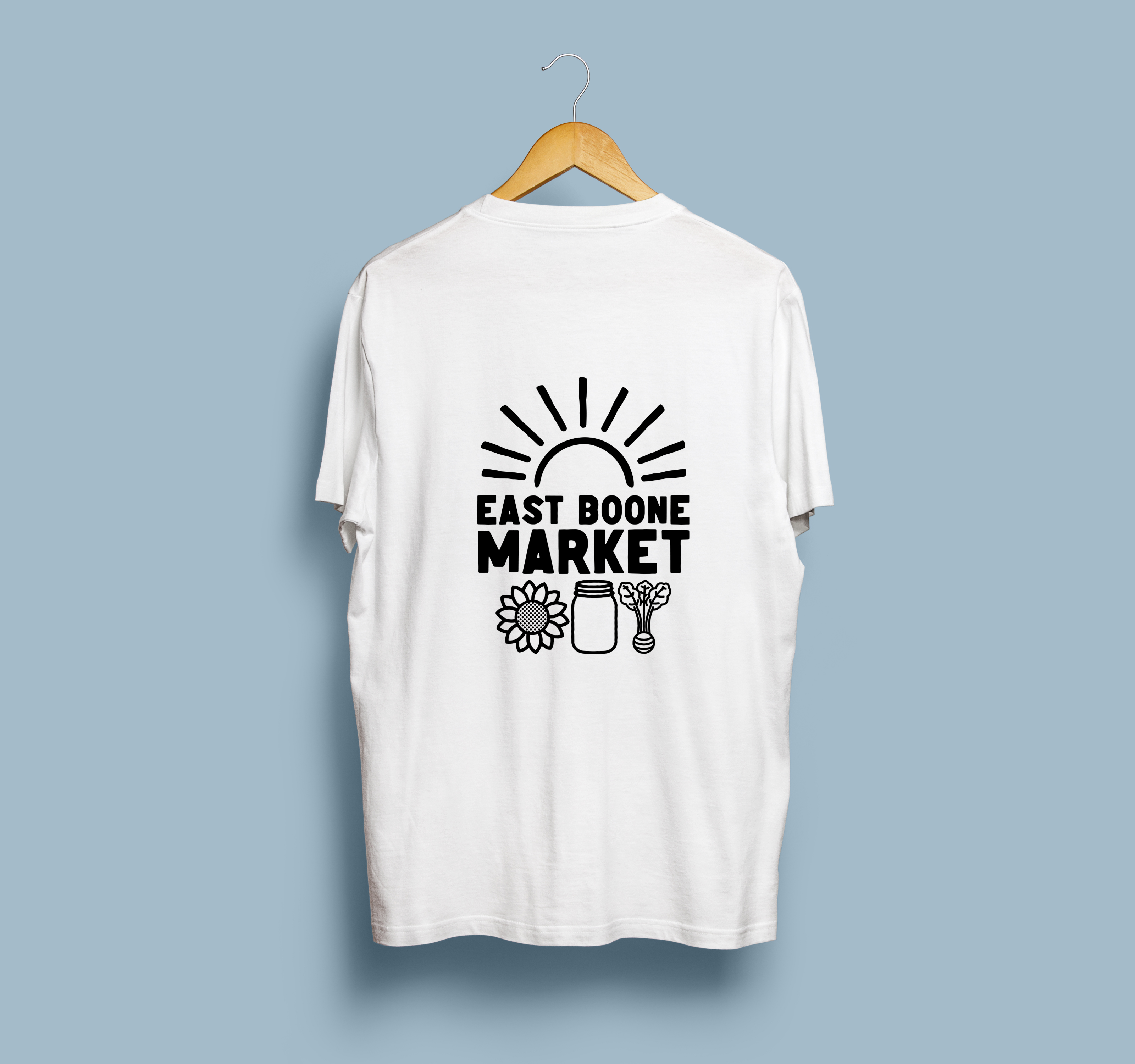 Rubber Stamp Designs for Recyclable Packaging


Fridge Magnet and/or Mailer Designs


Recycled Canvas Tote Bags


Sticker Designs

On-Site Photography


Branding Guidlines

Sunflower: Representative of Ironsong's products, flowers, and general identity.
Mason Jar: Representative of locality, organic, earthiness, and homegrown/handmade.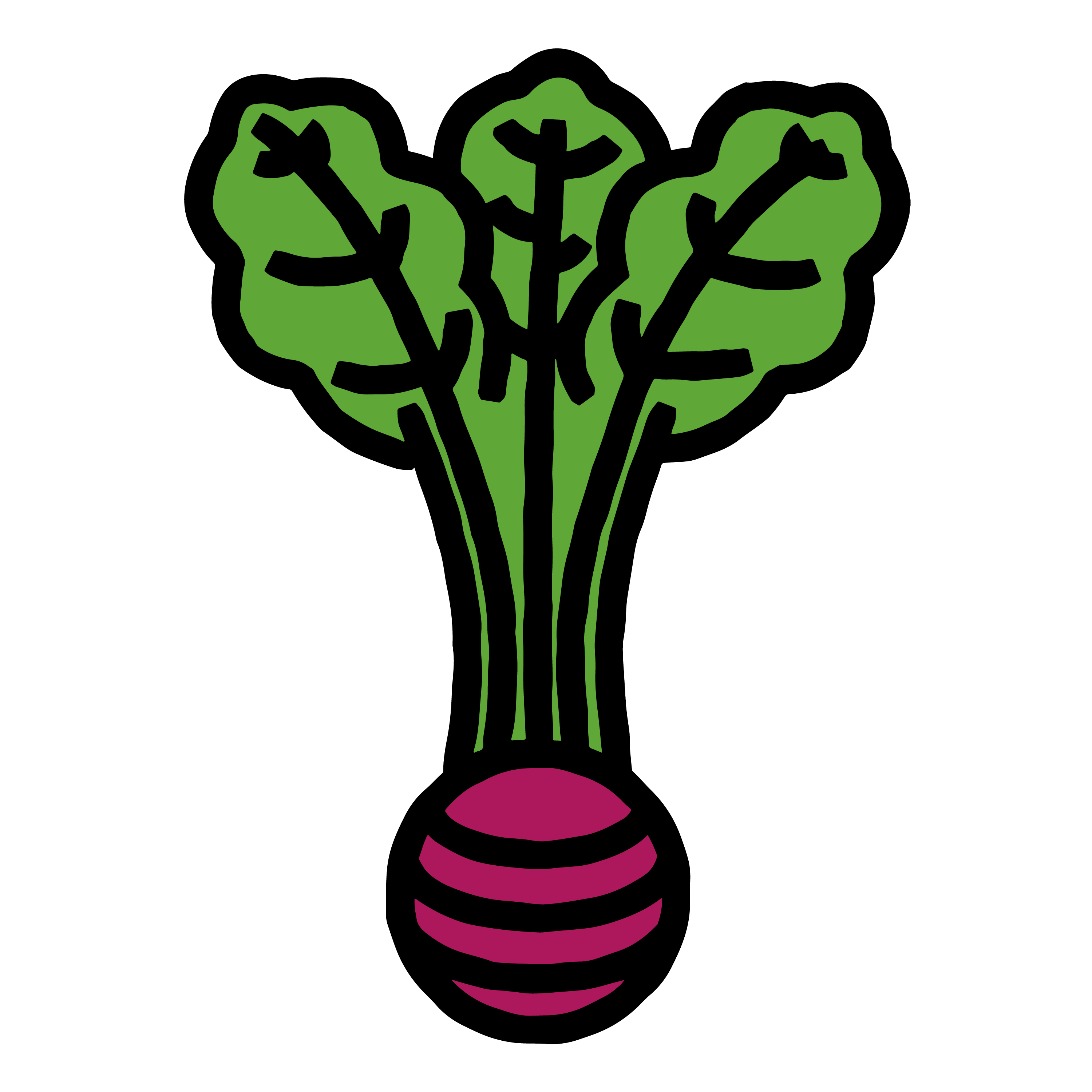 Raddish: Representative of Fullmoon Farm's organic produce, one of their best sellers.