Photography,
Freelance + Personal

35mm Film +
Digital

Whether it's shooting photos for a concert, products for a small business, or just going outside with my 35mm film camera, I've always been invested in photography.

Many of my more involved projects include some sort of photographic element, documentation or otherwise. However, I've included this section purely to show my personal projects that don't have any significance other than my own enjoyment (and hopefully yours as well).
---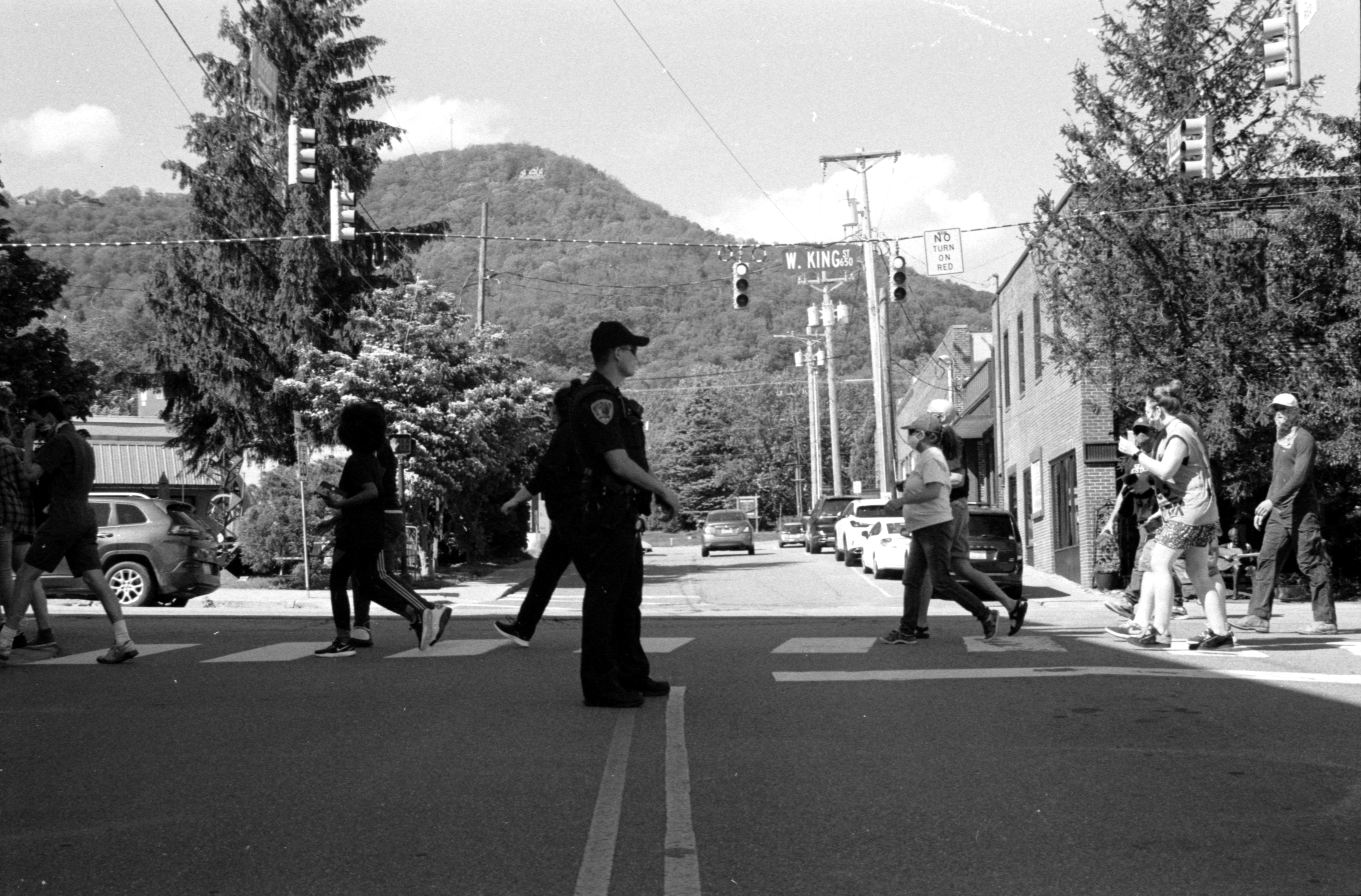 ---
Autumn Appalachia
Digital, 2020
---
Summer Daze
35mm Film, 2019-2020
---
---
Hopscotch Festival
Digital, 2017