Printed Matter
"A wide variety of printed
things
. Books, zines, posters... all of it."
Elements
:
Print (Offset, Risograph, Analog, Woodblock, Inkjet), Bookbinding, Experimentation
Posters - Risograph, offset press, and woodblock printed posters. Random designs, random occassions, plenty of cool designs.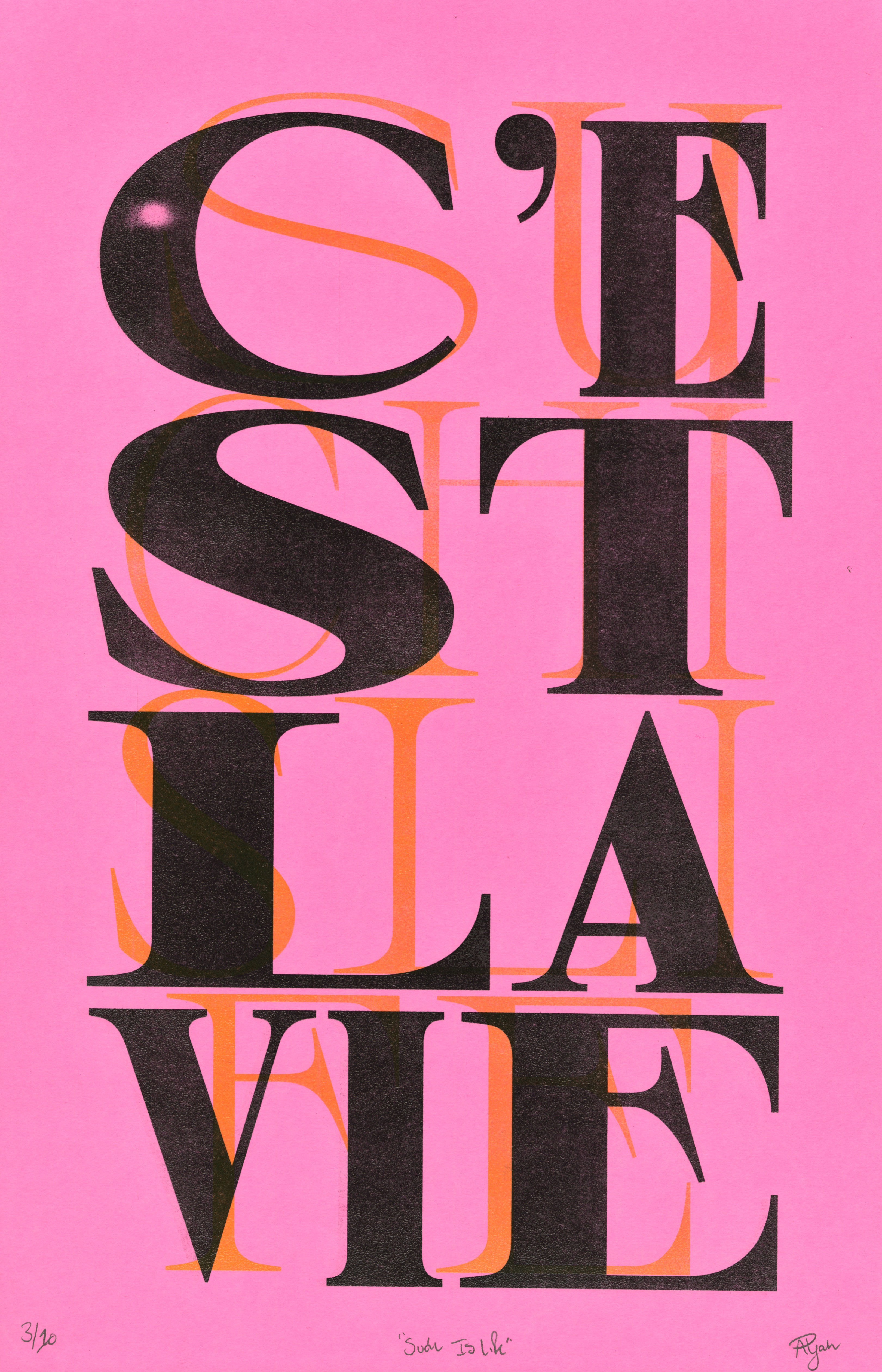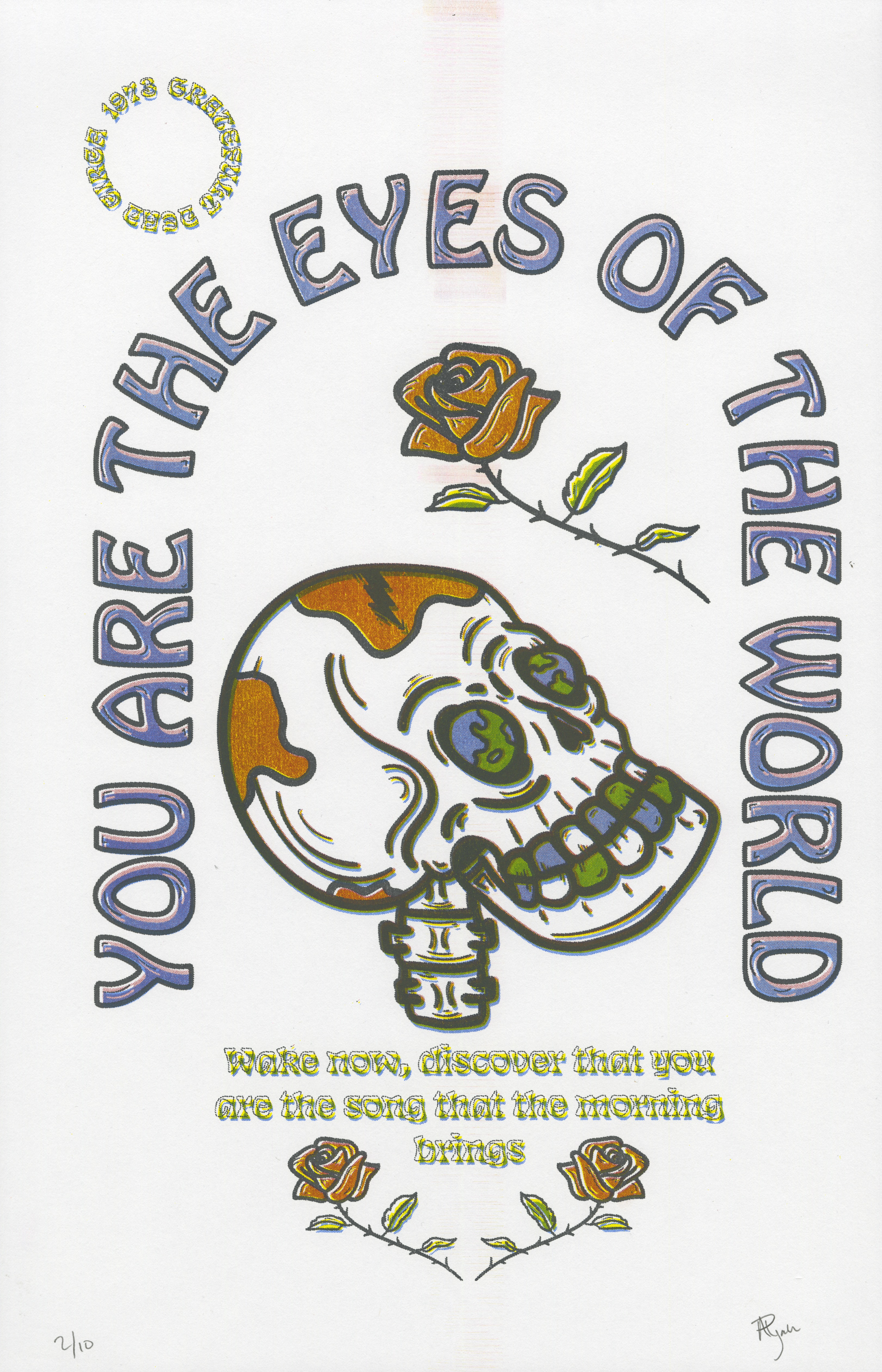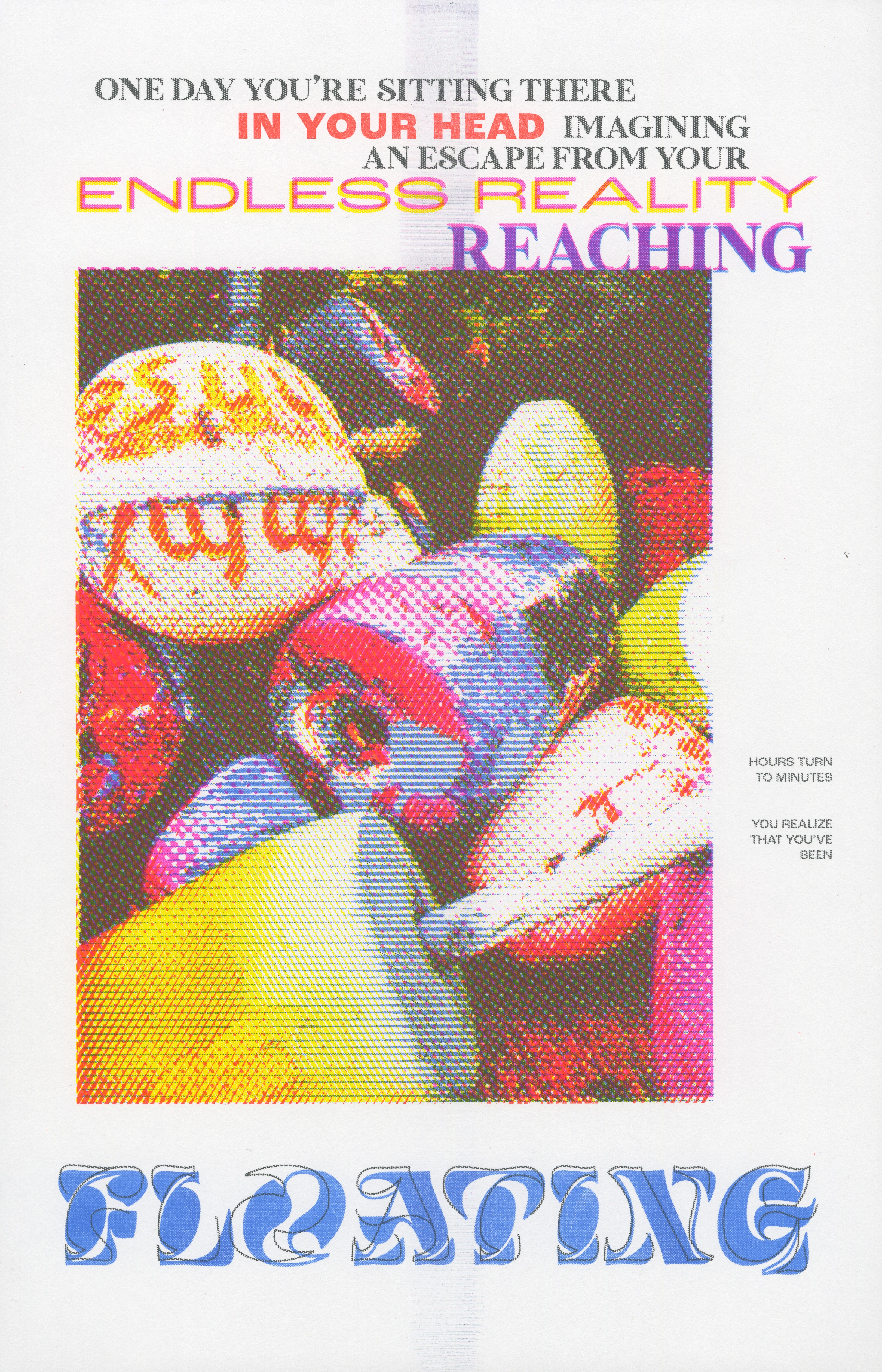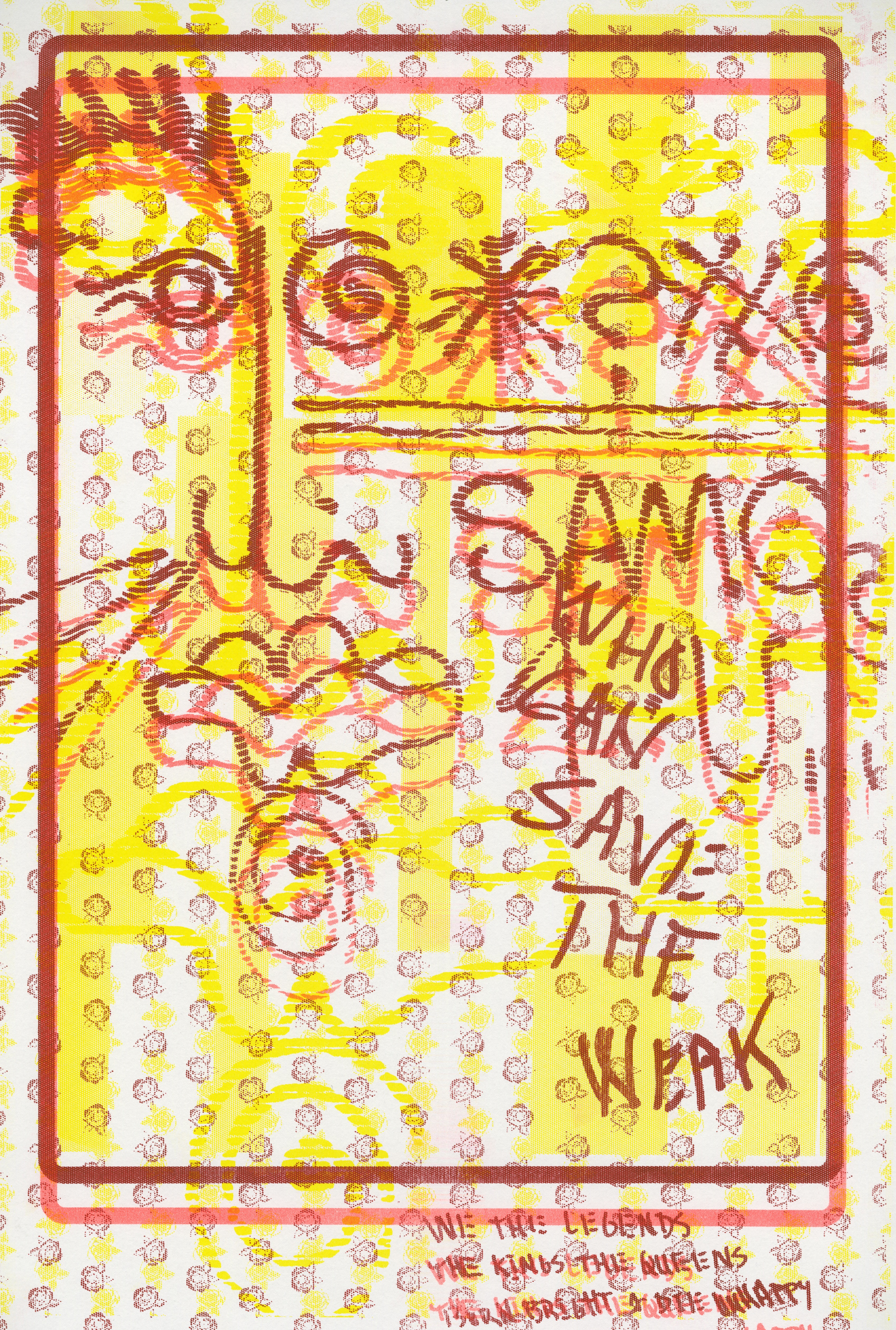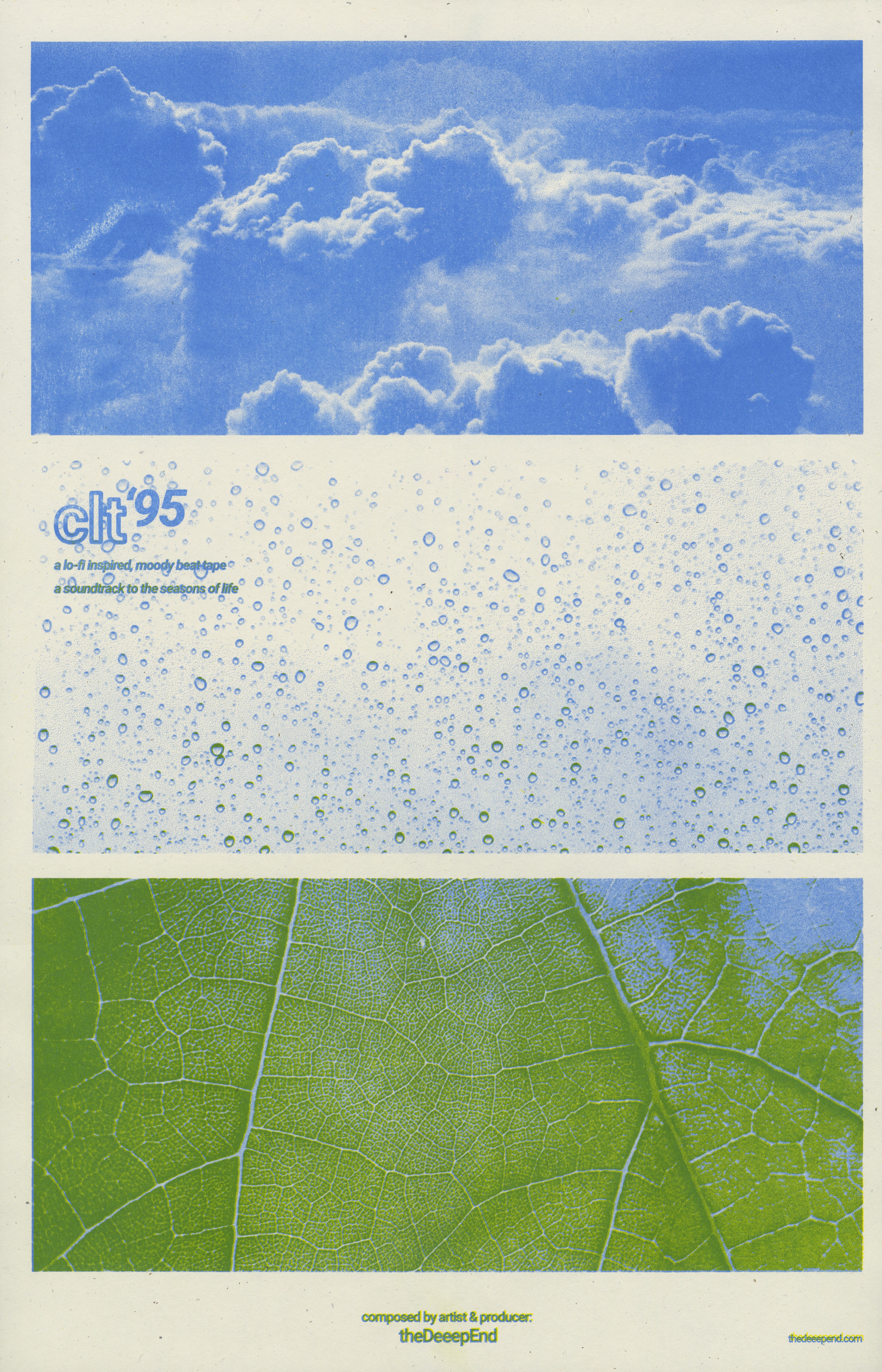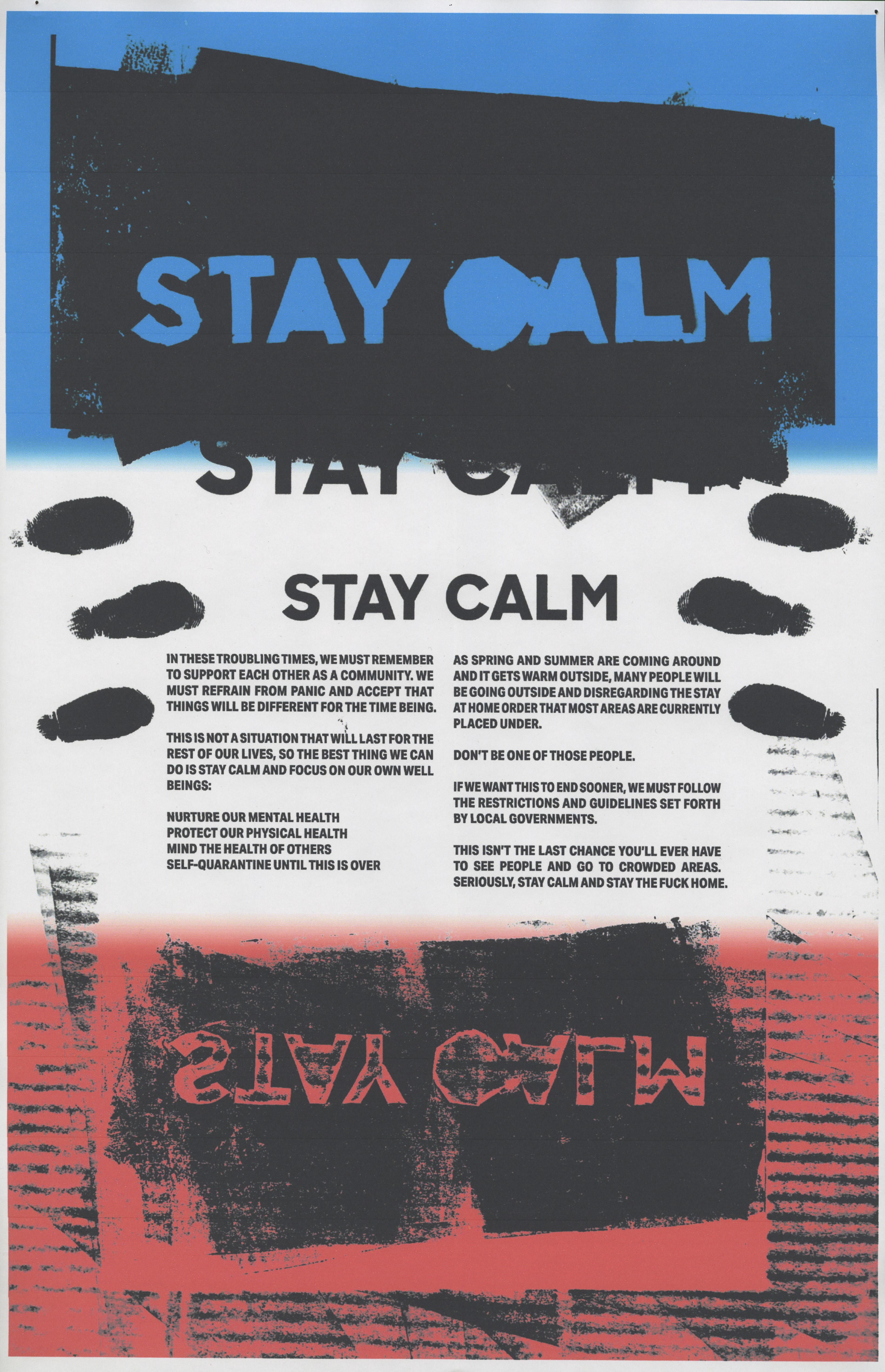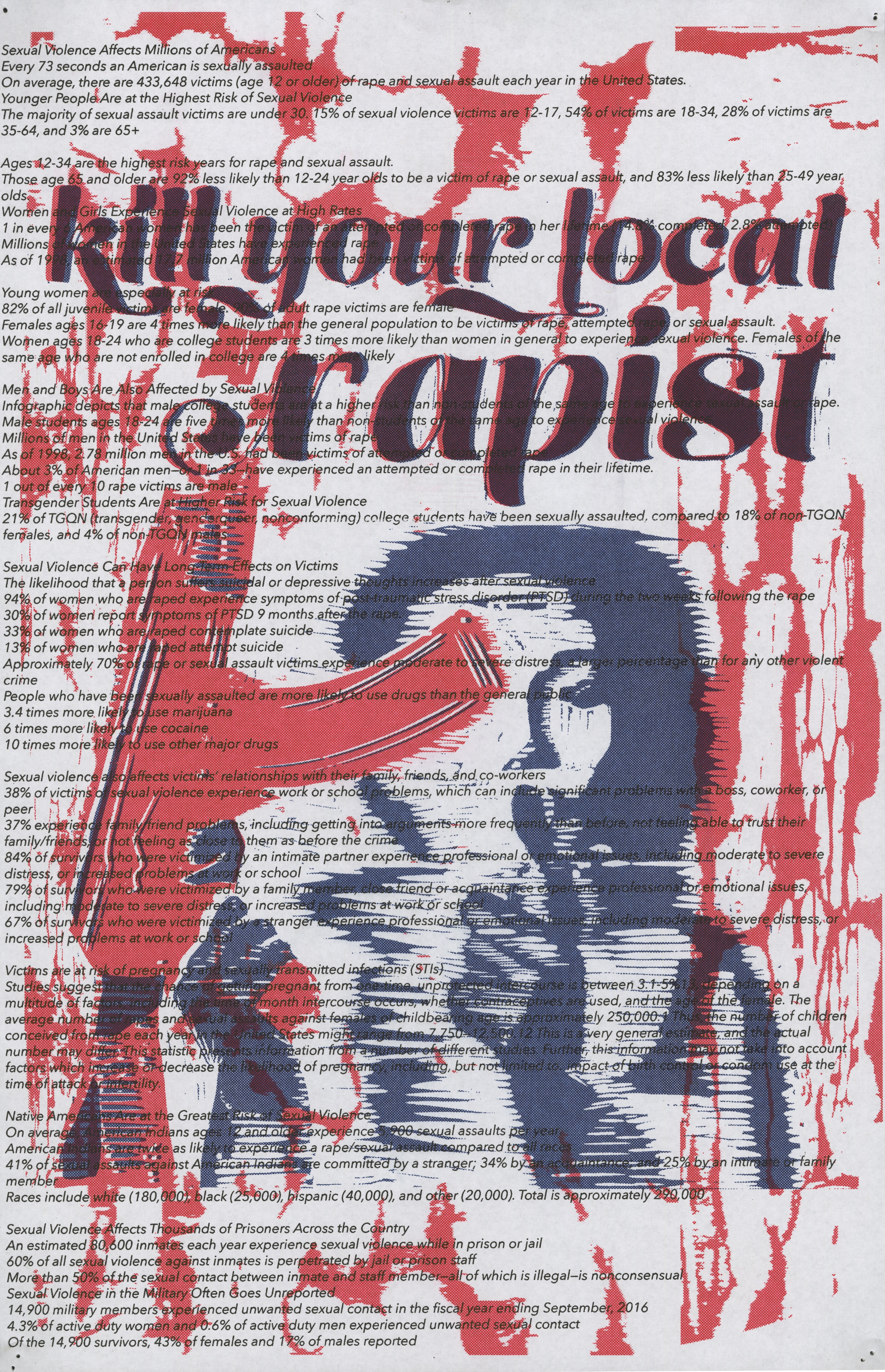 "It's the Little Things" -A collaboration with Lucas Harmon, artist and illustrator. While his work is mainly digital and viewed at small sizes, I suggested we blow them up and show the intricate details of the work that often go overlooked. Paired with stickers of the same illustrations.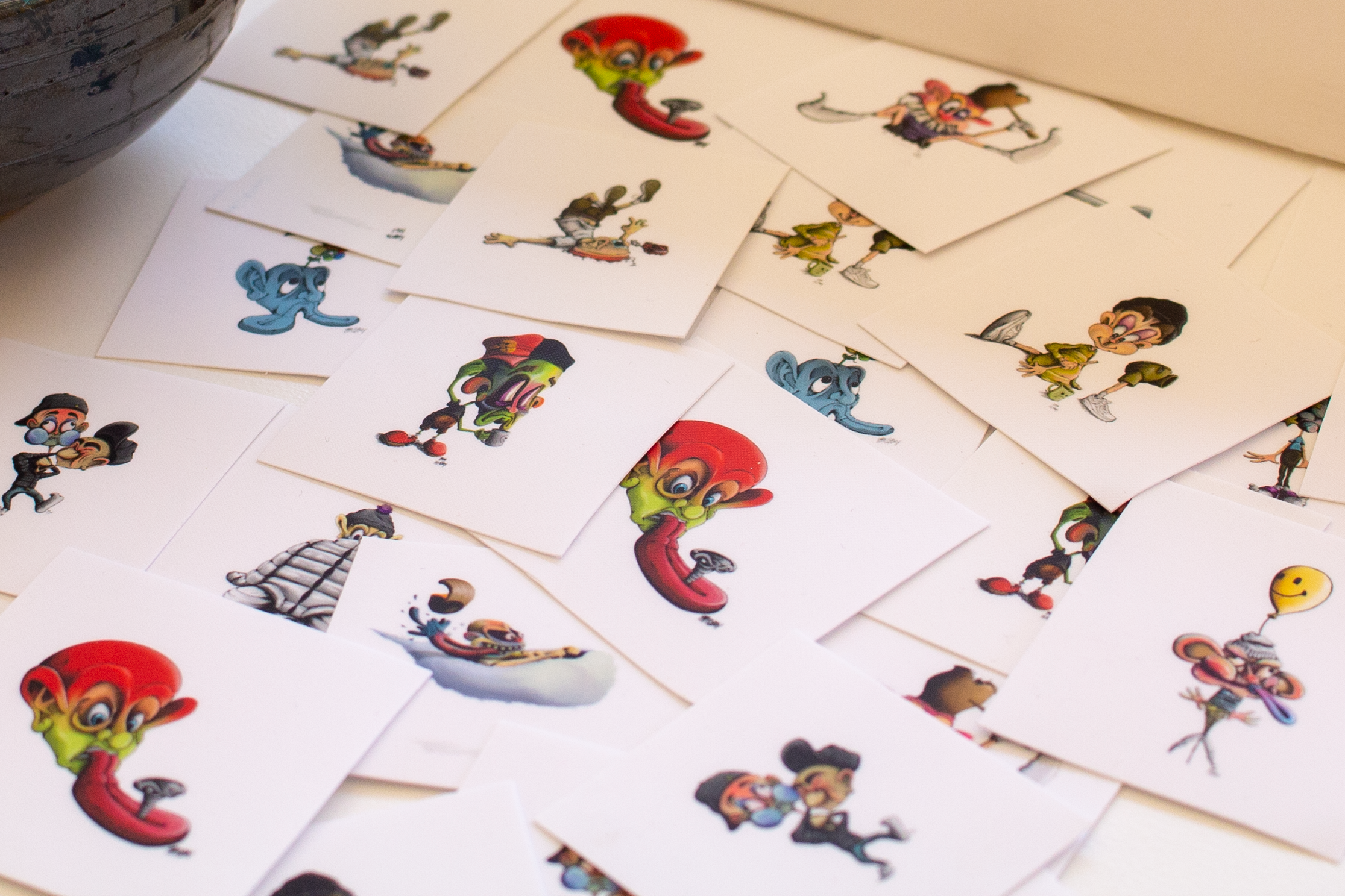 Reduce, Reuse, Keep Making
-A two part project using completely recycled materials in honor of Earth Day. I used found materials (cardboard, bubble wrap, colleagues shoes, etc.) to print textures onto the found materials with discarded Riso masters still wet with ink.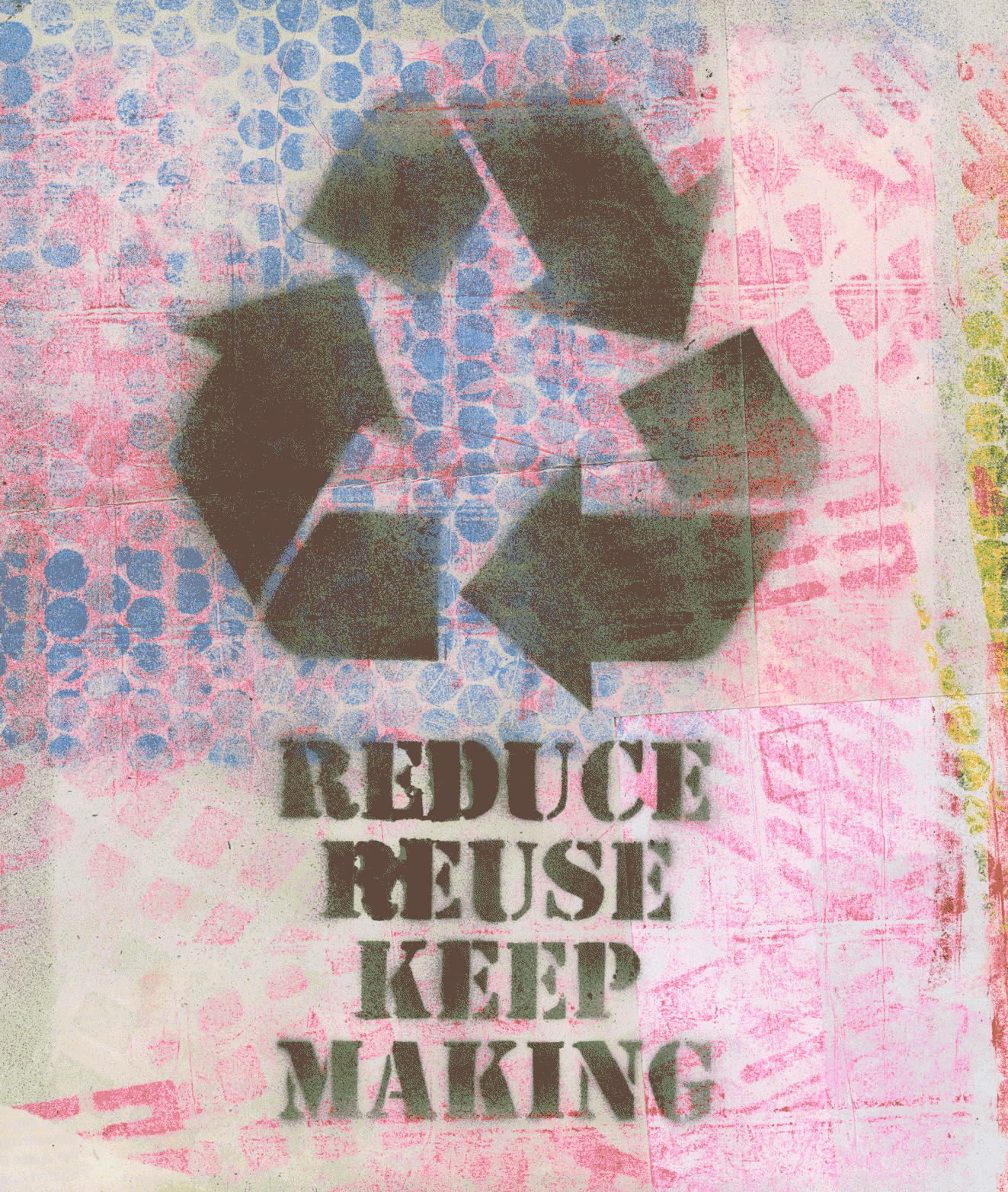 Privileged
-A collaborative zine with Justin Radulovich. Regarding the idea of privilege, the zine encourages introspection about one's advantages based on several factors. It also offers ways to use said privileges to help others. Risograph + Linocut printed.
Acatate Book -Full bleed prints on perfect bound acetate sheets. Solid color, dark when closed. Bright and vibrant when opened and light illuminates the pages.