Photo by
Sarah "Altelement" Devoti
What We Do,

Start Up

Branding/Identity +
Print +
Photography +
Social Media
What We Do is a continuing project I developed out of a desire to explore what it s we truly do as creatives, designers, and artists.

Through exploring the ideas and the roots regarding the perception of these roles, I've produced a collection of artifacts ranging from clothing, zines, a soft cover book, and other small items.

The purpose of the overall brand that evolved is to encourage and empower others to consider the larger part creatives play in the world around them.
---
Clothing

By far the most popular aspect of the project that has drawn peoples' attention: the screenprinted items. Tank tops, short sleeve shirts, long sleeve shirts, tank tops, and even canvas bags have been the biggest draw of this project to people that have been exposed to it.

The purpose of screenprinting all the clothing personally by hand was to ensure quality, to experiment with a form of printing that I hadn't dwelled in much before, and to lower the costs all around. I wanted these items of clothing to be an outlet to spread the messages embodied in the project, a goal that I believe has been attained.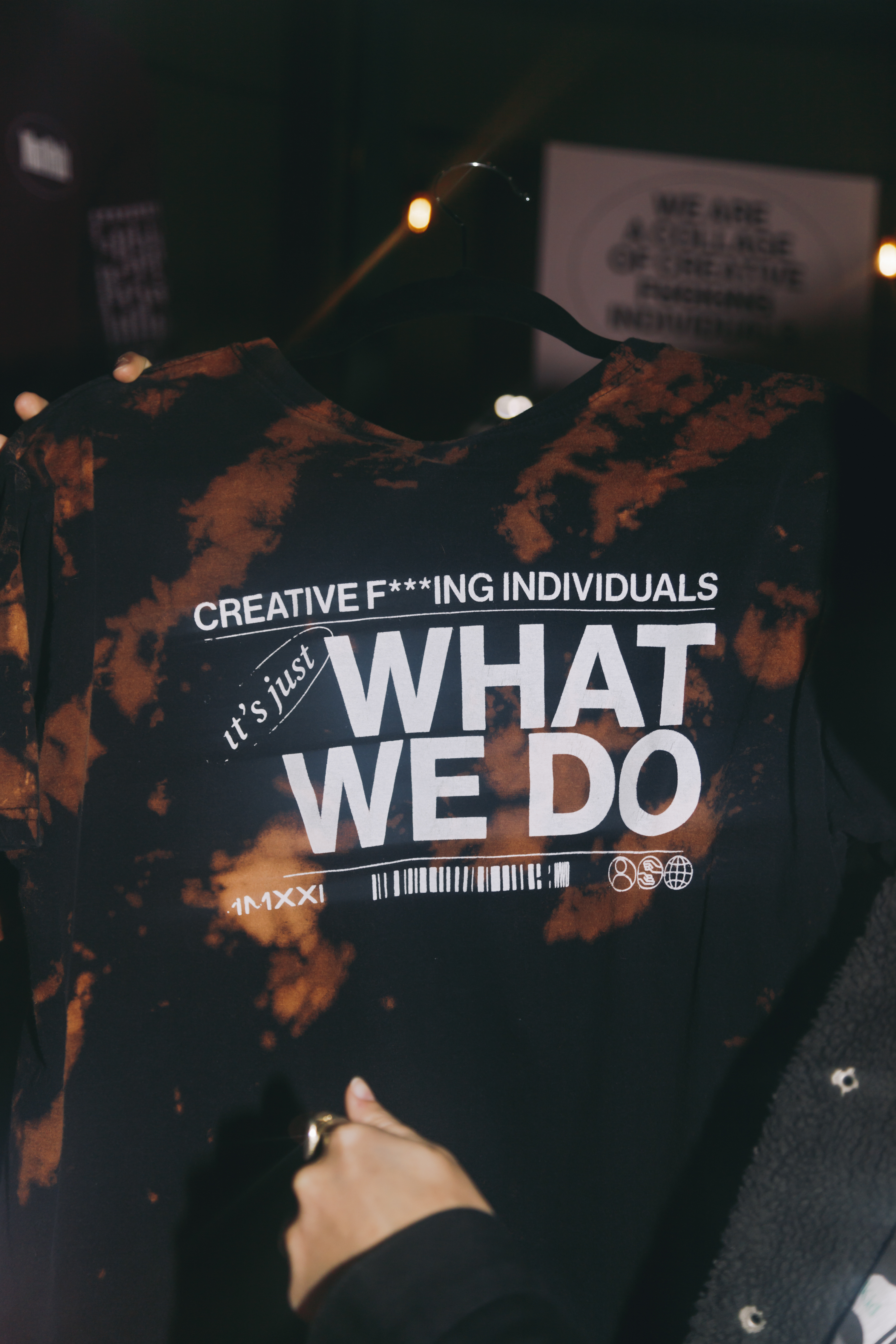 Photos above by Sarah "Altelement" Devoti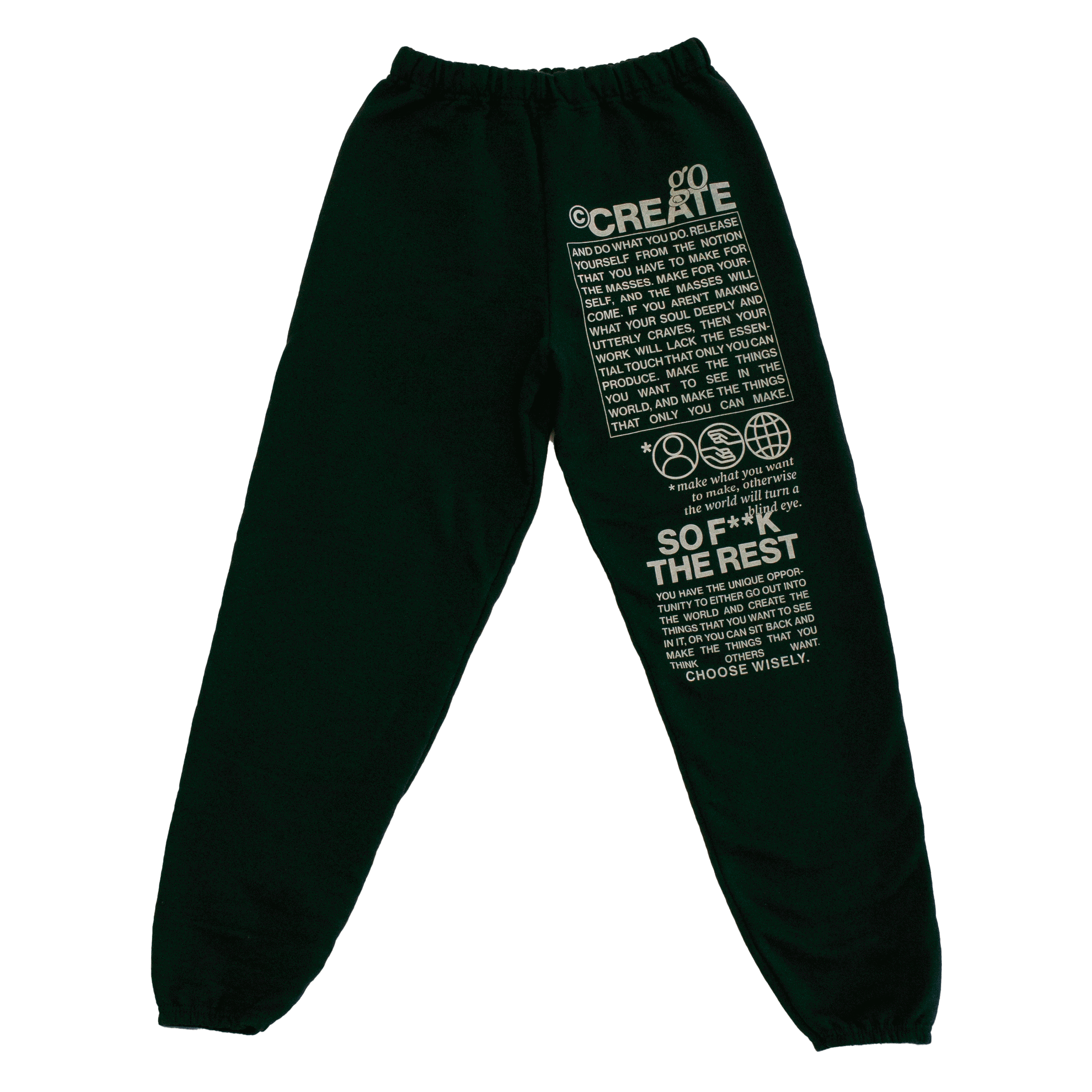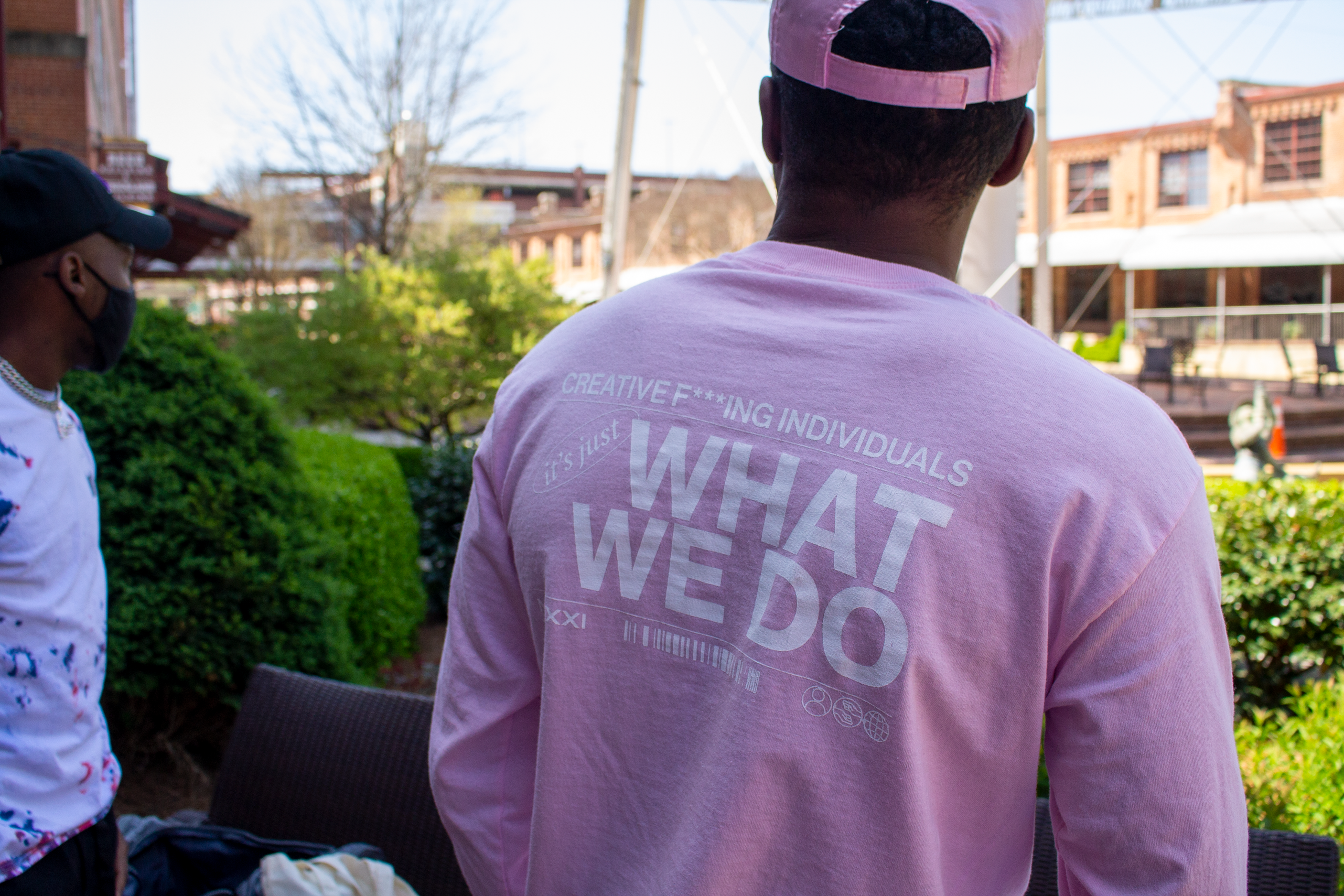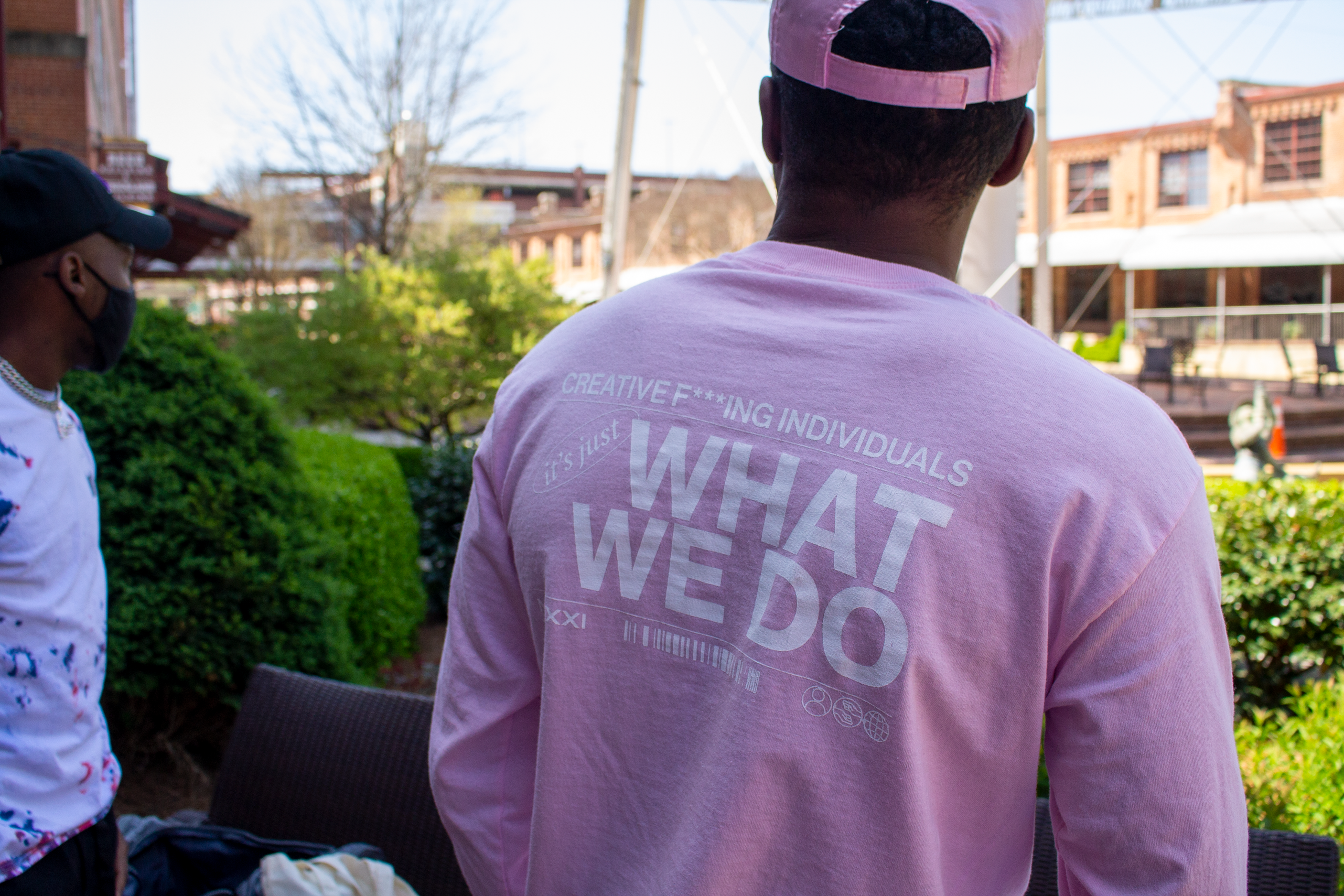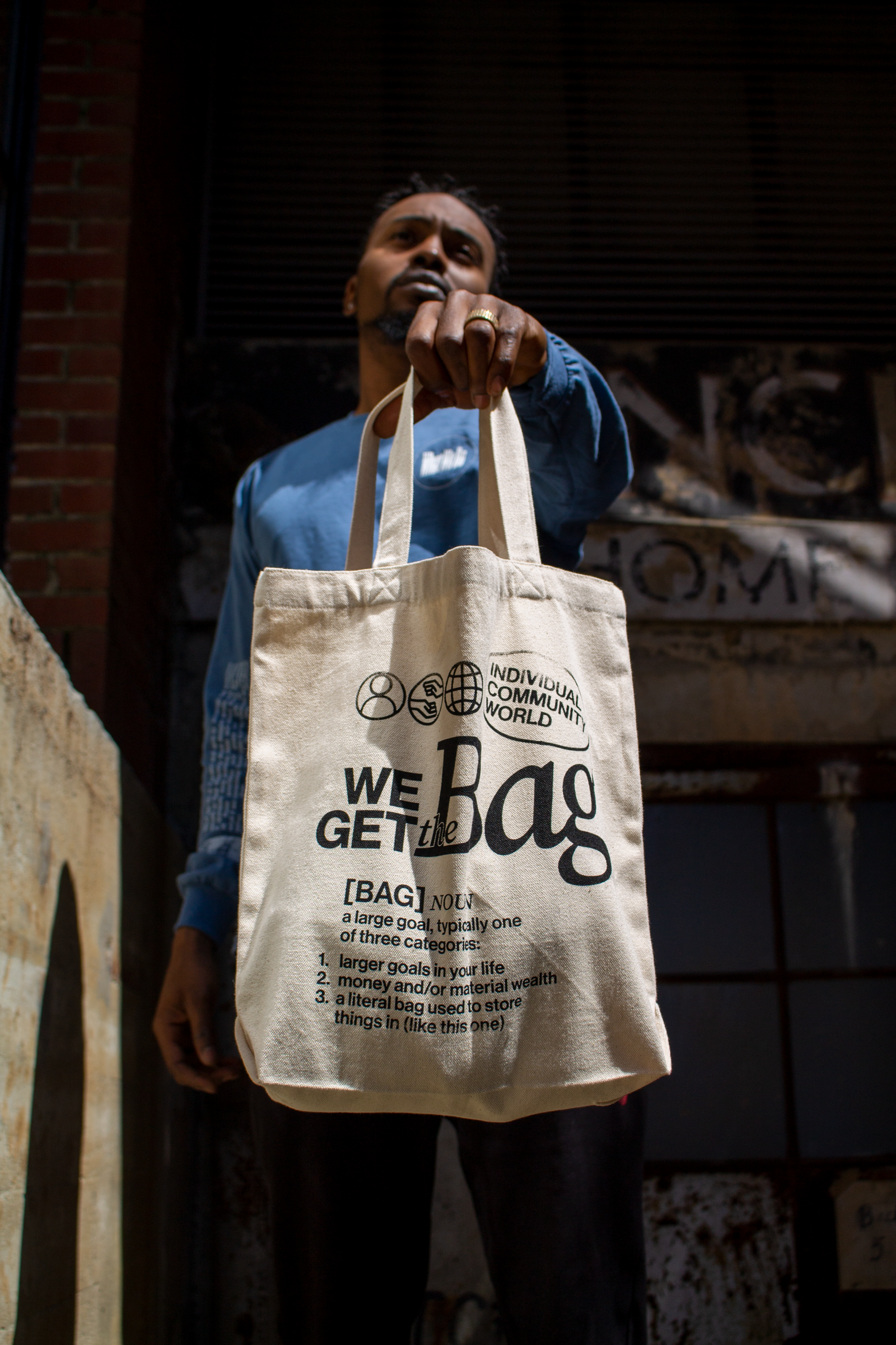 Photos taken and edited by myself using a Canon Rebel T3i
Models: @jimmistylez @siddythou @bryson.ai



---
The Book

I had a lot of thoughts behind the ideas invested in this project. That spawned a 125 page, super informal book that I wrote, designed, and had printed by an on-demand company.

Each of the sections of the book discuss different topics ranging from the idea of a designer, what a "cfi" is, how our creative community influences the world, and how to achieve one's long and short term goals. These topics are also reflected in the other products of the project.
---
The Zine

The zine is subtitled, "In a Nutshell" and it contains a condensed version of all the content discussed in the soft cover book that was also developed for the project. The zine was spiral bound, french folded, and printed using 3-color risograph and thermography for the covers.
---
The Rest

Everything from takeaway packets, posters, stickers, clothing tags, and everything else that was designed for the project. Also, many of these things were included at the exhibition which the project was displayed in.